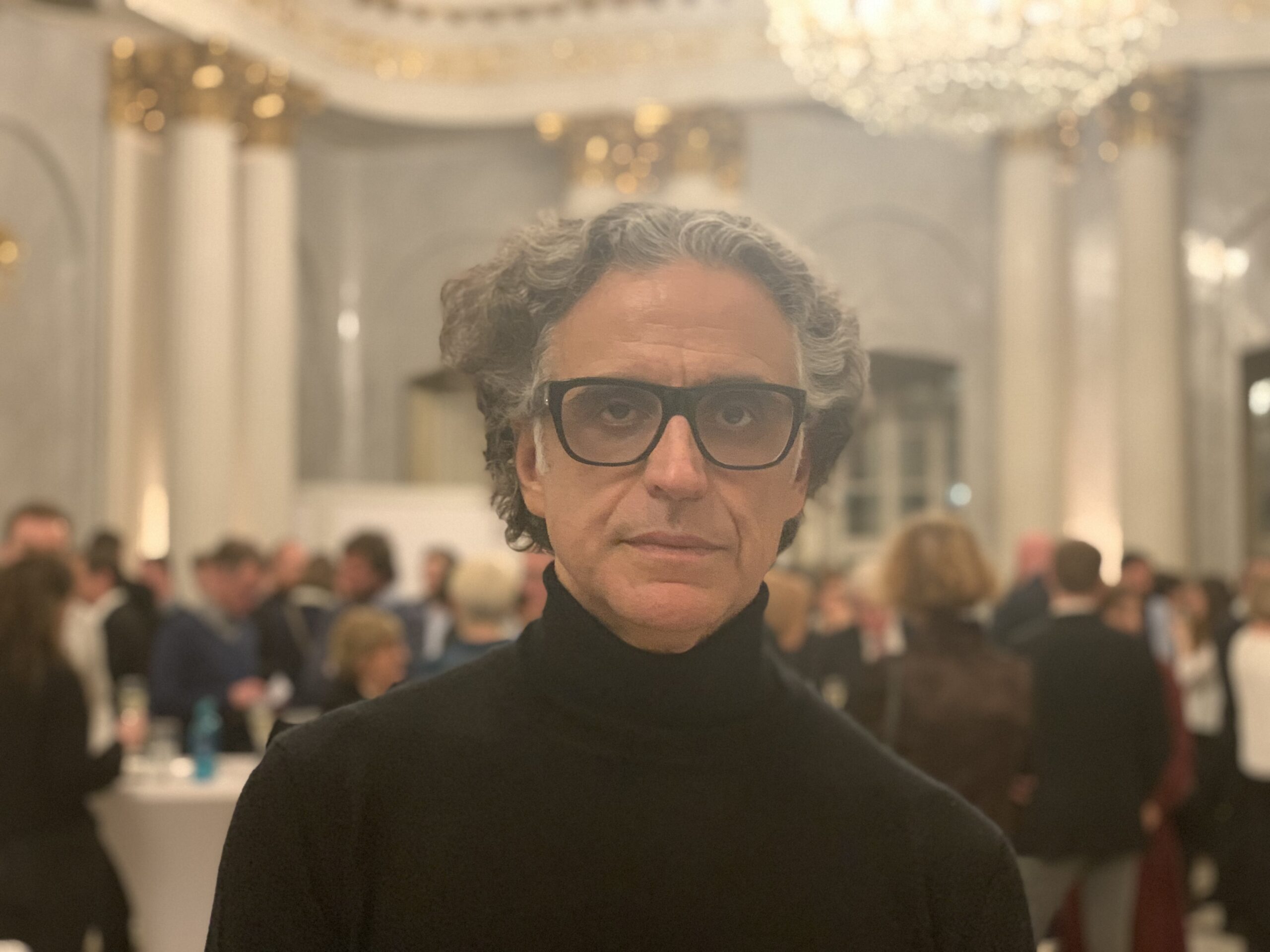 Mimera Films is the film practice studio of Hisham Bizri.
Hisham Bizri is a film director, writer, and producer born in Beirut, Lebanon. He started working in cinema as an assistant director to Raúl Ruiz in NYC and to Miklós Jancsó in Budapest.
Bizri has directed 29 short films and has written a number of screenplays adapted from Gilgamesh, Jorge Luis Borges, Fyodor Dostoevsky, Al-Tayyib Salih, and James Joyce. In 2023, he released Elektra, his first feature film which he also wrote and co-produced with Mirna Shbaro in Beirut (now available on Netflix, Apple TV+, and Google Play).
Bizri studied filmmaking in the US and taught at Boston, MIT, NYU, the University of Chicago, UC Davis, and the University of Minnesota, as well as in Lebanon, Korea, Japan, Ireland, France, and Jordan where he founded a number of filmmaking programs. Most recently, he has served as a tenured Professor of Filmmaking and Screenwriting at Brown University.
Bizri's work has been shown in international venues including Sundance, Beirut, Oberhausen, Tribeca, VideoEx, Mizna, Montpelier, Athens, San Francisco, Pesaro, Moscow, Ismailia, 25FPS Croatia, Brussels Palais des Beaux-Arts, and Abu Dhabi film festivals. He also exhibited at the Louvre, Institut du Monde Arabe, Cinémathèque Française, Centre Pompidou, MoMa, Haus der Kulturen der Welt, Jeu de Paume, Tokyo Museum of Contemporary Art, Harvard and Anthology Film Archives (NY), among others.
He is recipient of awards such as the McKnight, Salomon, LEF, Jerome, Bogliasco, Rockefeller, Ford, Guggenheim, Cairo International Film Festival Special Jury Prize for best screenplay, and the Rome Prize from the American Academy. In 2017, he was awarded The Andrei Tarkovsky Prize for best director.
In 2005, Bizri co-founded The Arab Institute of Film in Jordan with the late Syrian filmmaker Omar Amiralay and Danish producer Jakob Høgel, with support from the International Media Support (Copenhagen) and the Ford Foundation (NYC). He served as Producer at Future TV (Beirut), Creative Director of Orbit Communications Company (Rome), and President & Creative Director of Levantine Films (NYC).
In 2019, he founded Mimera Films, his own film practice studio. Bizri is currently living in Berlin and working on Jesus, a feature film he adapted from a screenplay written by the Danish film director Carl Theodor Dreyer. His other directorial project is Season of Migration, another feature film which chronicles the adventures of Syrian, Ukrainian, and Jewish-American exiles in Berlin from a screenplay he wrote.
Contact me